European Union Financial Services Commissioner Mairead McGuinness urged US lawmakers to create comprehensive new crypto regulations and international industry standards.
Recently in an interview with financial TimesThe head of financial services for the European Commission spoke about the potential dangers digital assets could pose to financial stability if left unchecked.
Call for global crypto regulations and standards
"We need to legislate other players as well, perhaps differently, but with the same purpose… we need to look at global regulation of crypto," McGuinness said.
While the chief expressed optimism that US politicians are "moving in the same direction" as the European Union, he remarked, "There is a lot of concern at the European level. [what will happen] If crypto were not to be regulated."
"There could be – over time, if it escalates – financial stability problems. There are also investor issues around the lack of certainty," the paper quoted McGuinness as a recent one. InterviewJustice Department's Crypto Lead, Yoon Young Choi Also Raises 'Serious National' Security 'Concerns' over crypto exploits and DeFi scams,
US Democratic Senator John Hickenlooper wrote The US Securities and Exchange Commission (SEC) just last week to 'take action' to monitor the new asset class.
in the past, Finance Minister of IndiaNirmala Sitharaman also called for global cooperation on crypto regulations.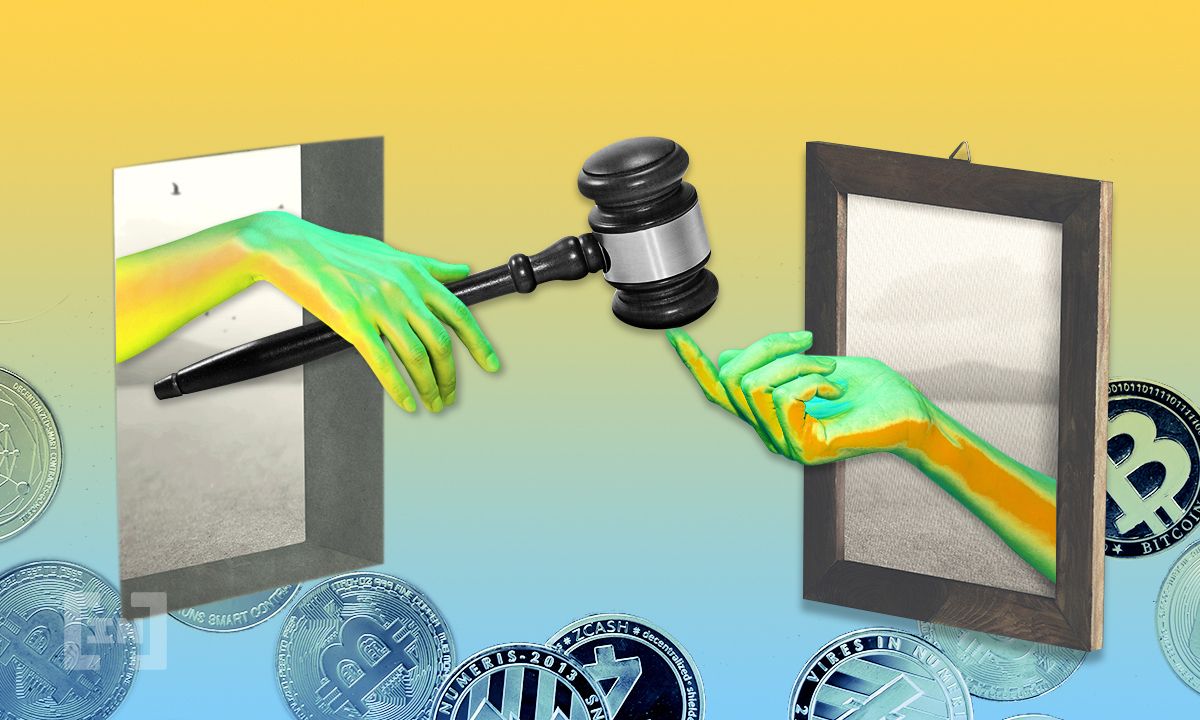 Are the US and the EU on the same page?
With the much-discussed implementation of the European Union Market in crypto-assets (MiCA) framework, the US Congress has yet to pass a bill that provides similar statutory clarity.
along with Financial Stability Board (FSB)An international agency that oversees the global financial system put forward nine crypto regulation proposals that G20 nations hope will be implemented before the end crypto winter Last week.
Nikhil Rathi, Chief Executive of the UK Financial Conduct Authority, Having said That the regulator has "strictly enforced new money-laundering standards" while warning consumers about its potential risks. Meanwhile, Prahari an unauthorized firm is also maintaining a warning list. According to its annual report covering consumer investment strategy, FCA also opened 2,724 investment cases. Sanctions On investment companies doubled compared to last year.
However, during the last financial year, there were 8,568 alleged crypto scams. informed of to the organization.
Disclaimer
All information contained on our website is published in good faith and for general information purposes only. Any action taken by readers on information found on our website is strictly at their own risk.